Every Summer calls for new fashion trends and 2014 is no different! Unlike most summers, this year most girls in their 20's are wearing more neutral colors instead of the normal bright summer colors. Maxi dresses, rompers, long pants, and headbands have been the newest summer trends and they look good on everyone!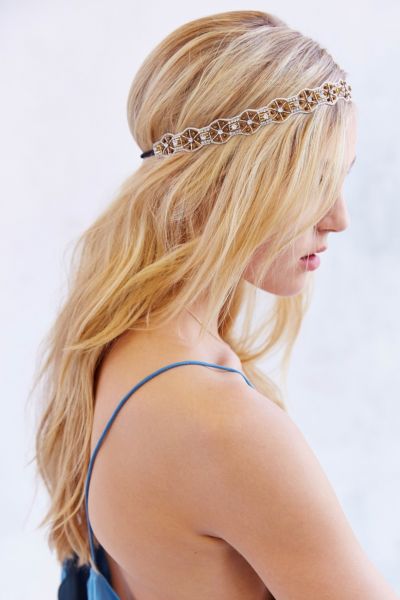 These styles are great for wearing at night, at work (depending on your job!), or when you are out with friends. However, when you are just casually hanging out on the weekend or with friends relaxing, you can still look good doing it too. There is definitely a way to look super cute while representing your sorority too! Everyone feels a little more confident in their letters at school and if you are home for the summer that is no different! Since it is so hot outside, you are definitely going to want to be sporting a tank top. Add a pair of high wasted shorts and casual shoes (sandals, converse, etc.) and you are good to go!
Look back through all of your tank tops with your letters on them and if you don't have any you're definitely going to want to get some! Summer and the beginning of school is one of the best times to be sporting one and you can bring them back out again in the spring! You can search through our sorority designs here and find the perfect fit!
Bid Day is right around the corner! Start making moves now for designs and shirts for your sorority. Start now and fill out a Quick Quote form. Find design ideas in our Bid Day design gallery or send us inspiration from the internet. <3